About
The name Robert Mathavious is synonymous with BVI Financial Services. Without his vision and leadership, the British Virgin Islands(BVI) would not have risen to be a leading jurisdiction in financial services. Because of Dr. Mathavious, the BVI is not only one of the largest corporate domiciles globally, but boasts an array of services in the corporate, legal, restructuring, accounting and related fields that is second to none....
Read More About Us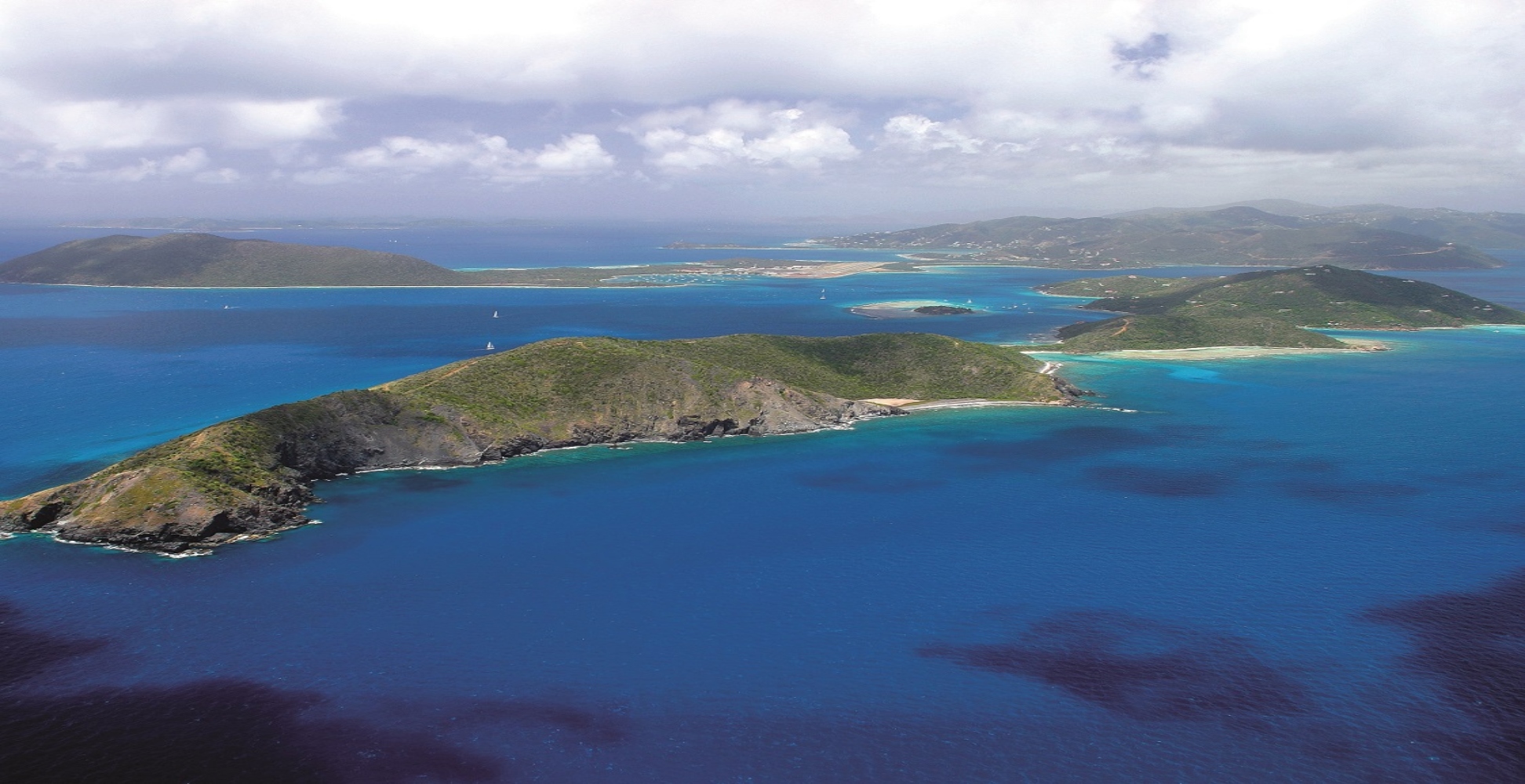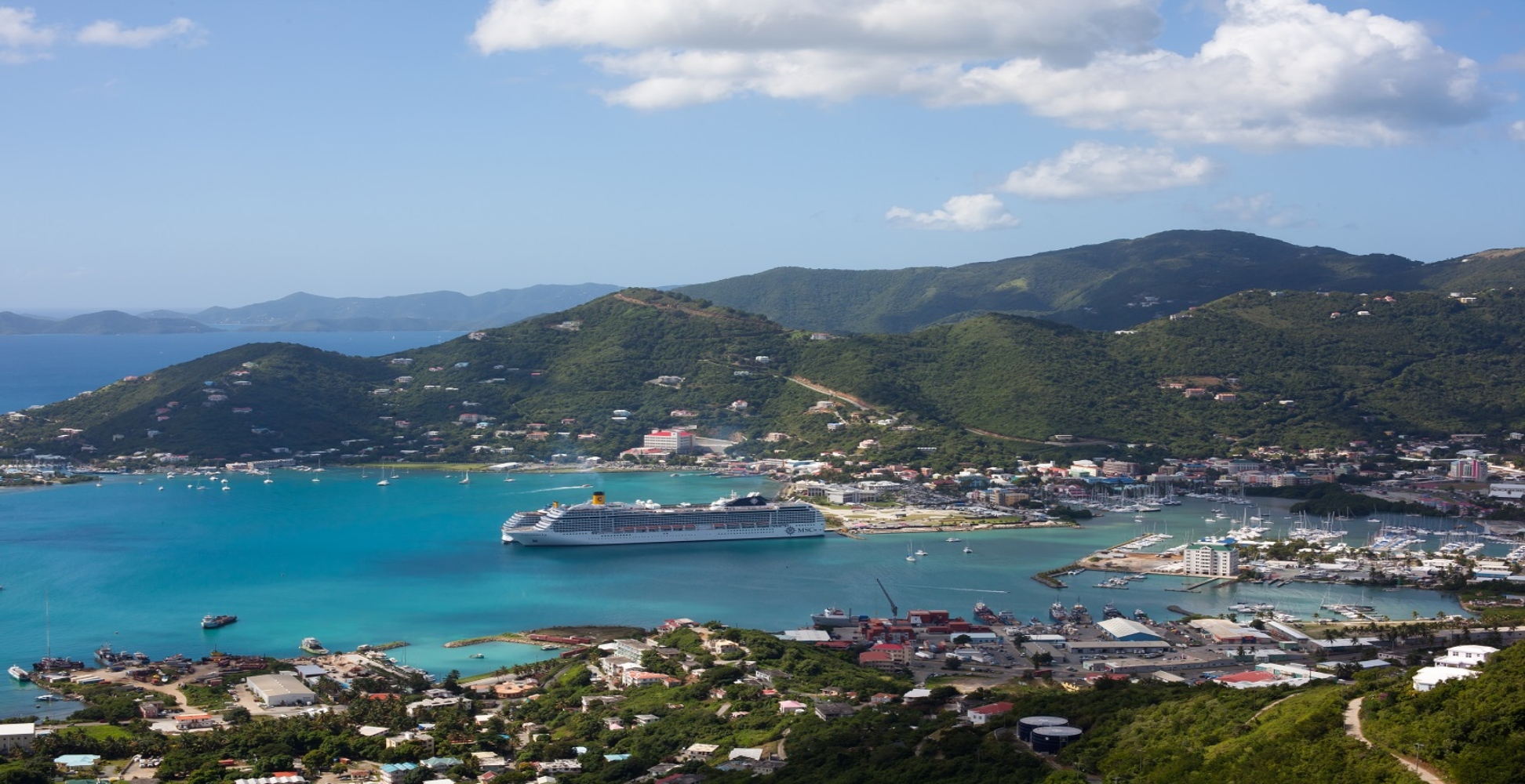 World Class Speakers
Expert panelists and speakers in the financial services industry from around the world.
Networking
Offering you unparalleled exposure to the industry's influencers with the ability to exchange thoughts and deepen connections.
Expanding Knowledge
Benefit from insight and knowledge from international thought leaders.
Fresh Perspectives
Gain fresh perspectives from colleagues on a range of topics that are beneficial towards the strengthening of your business.
Day

1

17th November, 2021

Day

2

18th November, 2021
6:30pm
Opening Dinner
Keynote Address

Pascal St. Amans, Director of Centre for Tax Policy and Administration, OECD
8:00am - 8:40am
Opening Ceremony
Remarks:

Kenneth Baker, Managing Director/CEO, BVI Financial Services Commission

Hon. Andrew A. Fahie, Premier & Minister of Finance, British Virgin Islands
8:45am - 9:15am
Keynote Addresses
Speakers:

Michael Riegels, QC Former Managing Partner, Harneys

Dr. Robert Mathavious OBE, Former Managing Director/CEO, BVI Financial Services Commission
9:30am – 10:30pm
Global Tax and Regulation Policy in an Era of Nationalism

Life after Covid-19 – who pays and how

OECD/Global digital tax initiatives: impact on IFC's

Other international initiatives

How do protectionist policies by G20 countries impact IFC's

Is there an opportunity/case for IFC collaboration?
Moderator: Dr. Gilbert NMO Morris,

Chief Economist at Bahamas Strategic Advisers

Panelists:

Peter Tarn, Chairman, Harneys, BVI

Cherno Jallow, QC, Director of Policy, Research and Statistics, BVI Financial Services Commission

Lisa Penn-Lettsome, Executive Director of International Business, Government of the Virgin Islands

Oliver Cooper, Policy Lead, Charles Russell Speechlys
11:00am - 12:15am
Asia Trends & Key Markets including Latin America and Caribbean, Europe, USA, Middle East, Africa

Development and strengthening relationship between Latin America and IFC's

How has Asia come back; Should IFC's venture deeper into China, Indonesia, Singapore

Private capital finance funding development post Covid-19; and how have markets changed in this post Covid-19 period
Moderator: Martin Crawford,

CEO, Acclime and Former CEO, Vistra

Panelists:

Eli Han, Partner, King Wood and Mallesons

Dr. Judith Tyson, Research Fellow, Overseas Development Institute (ODI)

Rosa Restrepo, Partner, Arias Febrega & Fabrega

Simon Filmer, Global Lead, Company Formation, Vistra

Fanny Evans, Executive Director, MMG Trust (BVI) Corp.
12:30pm – 1:45pm
Lunch Address

Maximizing the US relationship
Speaker:

Eli Han, Partner, King Wood and Mallesons
2:00pm – 3:15pm
Global Britain

International Finance – an essential engine in economic growth

UK's strength post Brexit and its role in establishing Global standards for international finance

How can global Britain facilitate global relationships, especially with China

Its 'soft political power -leader in academia, innovation, financial services

What benefits OT's bring to UK within the international arena: neutral, independent facilitators of global trade

Transparency including Public Register
Moderator:

Mark Pragnell, Director, Pragmatix Advisory

Panelists:

Ray Wearmouth, Partner, Ogier

Tom Keatinge, Director of the Centre for Financial Crime and Security Studies, Royal United Services Institute (RUSI)

Oliver Cooper, Policy Lead, Charles Russell Speechlys

Peter Tarn, Chairman, Harneys, BVI
3:20pm – 4:15pm
Talent Management

Essential skills for successful financial services

Preparing for top positions in the financial services industry
Moderator: Janice Skelton,

Managing Director, New Haven

Panelists:

Felice Swapp, Chief Operating Officer, Harneys, BVI

Clarence M. Faulkner, MBA, Founder and Managing Director of PMI Group of Companies

Dr. Richard Georges, President, H. Lavity Stoutt Community College

David Archer Jr., Deputy Governor, British Virgin Islands
4:20pm – 5:15pm
Centres of Excellence

How can IFCs be at the heart of Green Finance

Environmental Social and Governance (ESG) Funds: is this the new Frontier?

Virtual vs actual relationships with clients

Digital assets including crypto currencies, exchanges

FinTech innovation including digital transformation
Moderator: Dr. Christoph Gutmann,

Managing Director, ATU General Trust

Panelists:

Robert Briant, Partner, Conyers

Glenford Malone, Ag. Deputy Managing Director, Regulation, BVI Financial Services Commission

Richard May, Partner, Maples

Kerry Anderson, Head of Investment Funds & Regulatory, O'Neal Webster'
5:20pm – 6:00pm
Lorna Smith, OBE,

Conference Committee Chair
Registration
*Please note that the Global Currents Conference will be a Fully Vaccinated Conference.
Black Tie Event at the Scrub Island Resort
Welcome Cocktail
4-course Dinner
Live Musical Performances
Ferry Shuttle
Access to all Sessions
One-on-one interaction with speakers
Networking Opportunities
Coffee Breaks & Lunch Provided
Evening Cocktail Reception
Register